Our button

This work is licensed under a Creative Commons Attribution-NonCommercial-NoDerivs 3.0 Unported License.
All other rights go to Naruto© Creator: Masashi Kishimoto
Hitomi Shiruku Updates
Go to page :

1, 2
Type: Mission with Team
Amount Gained/Spent: +265 Ryo
Link to Topic: Here
Purchases: none
Amount Left: 1505 ryo
WC: 945
mission:


Name: Litter Patrol
Rank: D
Type: Normal
Mission given by: Administration
Rewards: 150 Ryo
Participants: Anyone
Daily: Repeatable
Description: You have been asked by the administration to aid in keeping Konoha clean. This includes picking litter off the street, primarily. Anything else done to help will be considered a great help.
300wc (with team)
Type: Casual Stroll
Amount Gained/Spent: +155 Ryo
Link to Topic: Here
Purchases: none
Amount Left: 1660 Ryo
WC: 1556


Last edited by Hitomi Shiruku on Sat Oct 04, 2014 11:12 pm; edited 2 times in total (Reason for editing : miscalculation)
_________________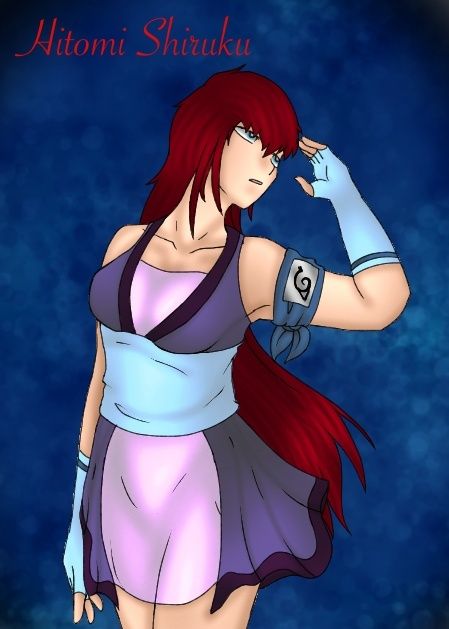 Hitomi:


Theme Song:
Hitomi App
Hitomi Updates

Go to page :

1, 2
Permissions in this forum:
You cannot reply to topics in this forum